Authentic Italian pizza in Granada at home
The best Pizza delivery in Cájar. So that you can enjoy the unmistakable taste of our authentic artisan Italian pizzas with a thin crust wherever you are and with whoever you like, in PIZZERÍA TRADIZIONE ITALIANA we bring you the pizza to Cájar Granada.
So that you can enjoy the unmistakable taste of our authentic artisan Italian pizzas with a thin crust wherever you are and with whomever you like the most, in PIZZERÍA TRADIZIONE ITALIANA we bring you the pizza to Cájar in Granada.
Would you like to order pizza at home? Tradizione Italiana is your best option to enjoy the best pizza in Granada at home. Whether to share or to spend some time in your company, relaxed and without worrying about cooking or cleaning your kitchen, enter our digital menu of thin crust pizzas and homemade Italian dishes that we have for you.
Pizza delivery in Granada
Pizza delivery in Cájar Granada
In our pizzeria with home delivery you will find a pizza for every moment or occasion, made with local materials and the best quality.
We make the dough for our Italian pizzas with sourdough, which we then leave to ferment for several days. This, in addition to an unmistakable flavor, allows our pizzas not to leave a thirsty sensation.
Whether you like more carnivorous pizzas, or you prefer healthier options and vegetable pizzas, or you are looking for vegan pizzas in Granada with authentic vegan cheese, in Tradizione Italiana we give you the taste.
Discover our most exclusive specialty pizzas, the usual pizzas, white pizzas and pizzas with vegan cheese in Granada.
And best of all, in our Cajar pizzeria, you can order pizza at home and we will deliver it to you wherever you are.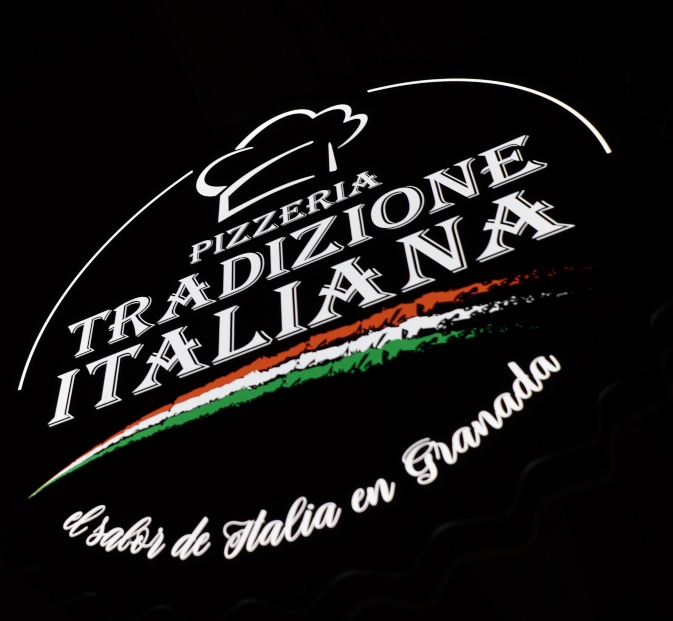 How to order a pizza online in Cájar Granada
The magic of preparing artisan pizzas
Ordering pizza delivery in Cájar is really easy with Tradizione Italiana. You can do it through our website, with our mobile App or by phone.
Enter our digital newsletter
Select your favorite pizzas or the Italian dishes you like most
You can also select a homemade dessert made with authentic Italian recipes.
Because there's nothing like ending a 10-star dinner with a sweet touch.
If you need it, you can include a drink with your food delivery order.
Add your address, contact details and payment method
You will receive your pizza at home in the shortest possible time.
You can also download the Tradizione Italiana mobile app and place your order with home delivery in the easiest way possible.
Or if you prefer, you can pick up your order yourself at the selected point of sale.
Call the telephone number of your nearest Tradizione Italiana store and we will take note of your order so that you can have it ready as soon as possible.
In our home delivery pizza place we only make our dishes with quality raw materials, with local, natural products and others of Italian origin, for an authentic flavor.
In addition to being able to order pizza online on our website or mobile application, you can also order your order by calling: 641 20 41 82.
We will be happy to attend to your order and deliver our pizzas to your home wherever you are.
What do they say about us?
Our clients recommend us on Google Maps and Tripadvisor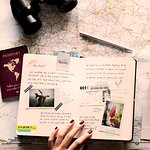 MONTSEPA
A 10. The pizzas, the tiramisu, the lambrusco... everything is great, top quality and excellent treatment by Federico and all the staff. We are already regular customers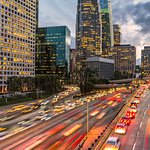 SARITALEONOR
The best pizzas we have ever tasted, at the time we have ordered them, warm, great and the delivery man very nice, 100% recommended, we will definitely repeat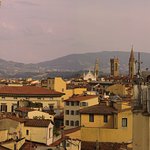 RODRIGUEZ_1990_R
Honestly great pizza wing, I loved the dough. You can see the love they put into it. And the attention of 100. I repeat for sure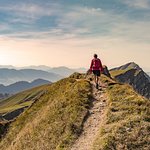 SONIANV4141FP
The treatment of the great staff and the fantastic pizzas, a great taste and the excellent delivery time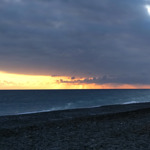 ARR_GR
We have bought to go and they are very fast. Artisanal pizzas and very good ingredients. The truth is that it is to recommend because it is worth it. The best of course is the dough and also the price is very affordable. To repeat without a doubt!!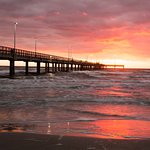 ANTONELLA1699
Very tasty pizza just the way I like it with thin dough, one of the best I've tried in Granada. My biggest surprise was discovering that they are in Zubia just like me and my order didn't take long.